What started as an idea, a dream, something that we thought would happen after Z graduated high school, has happened. We have moved to Holland! When we came for a visit last year, thanks to My husband's job at Automattic, or as most people know them, WordPress, we absolutely fell in love. The country, the culture, the way they raise their kids, EVERYTHING appealed to us. Holland felt like home, somewhere we were meant to be, cheesy I know. Was it because we were on vacation? Was it because we were so blown away by how safe we felt when back home things are a little… off? Maybe it was simply needing a change.
A lot has happened in the past two years. I lost two very important people in my life. My Pawpaw, a man who raised me as his own daughter, taught me about faith, love, and forgiveness.  He is definitely where I get my work ethic from. He never stopped until the day he passed, My friend and mentor Naomi, fought hard to beat the cancer that over took her. I would not be the fearless, confident person I am today without her. She taught me about going after what you want, having courage, standing tall, humility, and so much more. These two people truly molded me into who I am. Losing them was hard. It made me truly realize life is too short.  You can't be scared to take a leap, go after that promotion you want, ask the woman of your dreams to marry you, or in our case move to another country.
So, here we are a year later and we made it to Utrecht, Netherlands. It wasn't necessarily easy. There were a lot of hoops, and catch 22's we had to figure out to make it happen.  The housing market in Utrecht is really tough right now. It can usually take anywhere from 1-3 months to find housing, so we got an Airbnb for a month, luck would have it that we found a place before we even got here. Now we can take our time furnishing our place though.  It turns out you can't get a house, without a bank account, which you can't get without an address. Thankfully, my wonderful Husband figured it all out.
The flight to get here was the longest! I was worried about how Z would do. Honestly he did better than Rob or myself. He had one break down and it was after we landed in Amsterdam, because all he wanted was pancakes and I couldn't get them right then. To be fair, we had not eaten since 4 pm the day before , eastern time. It was now 1 pm in the Netherlands. Rob and I didn't handle the stress of it so well. There was a lot of pressure to get somewhere by certain time, and as things like this go, we were an hour behind. We were exhausted and hungry, snapping at each other like we were angry toddlers, all the while our toddler held his composure and kept trying to make us laugh.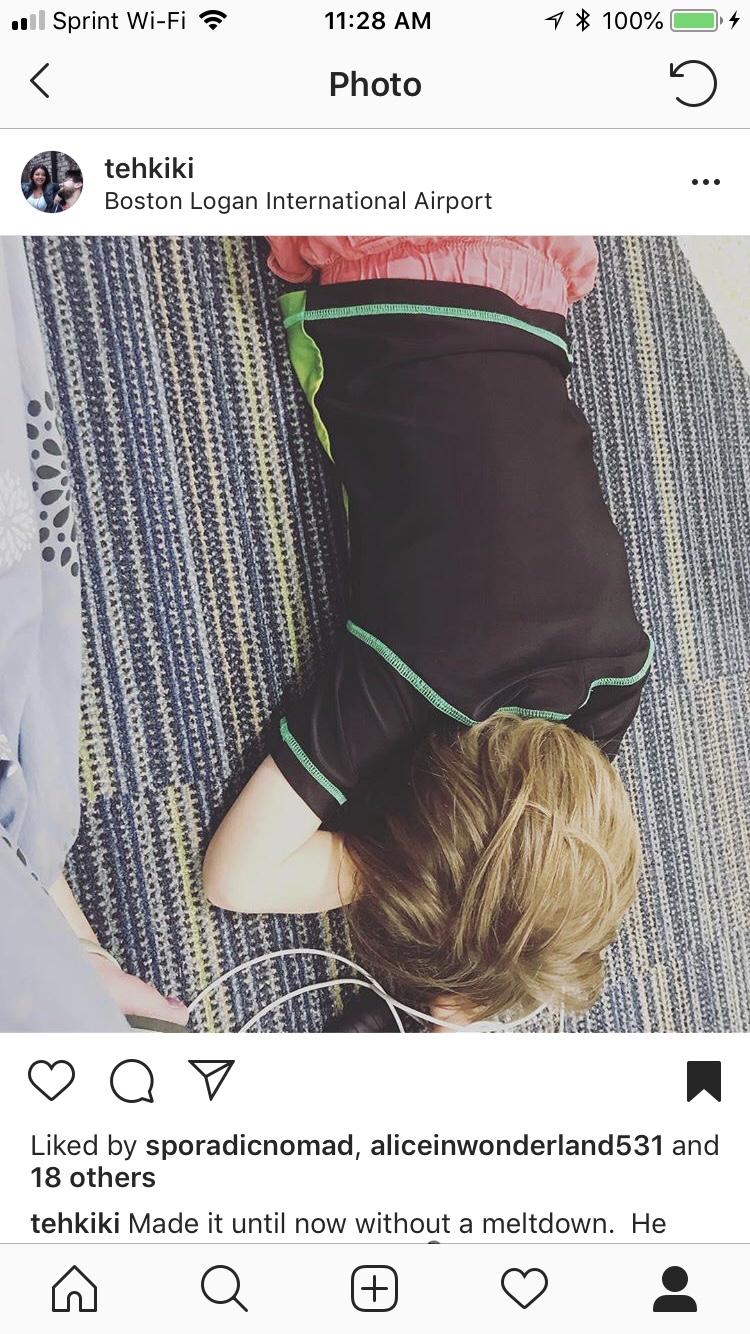 Around 5:30 yesterday we got the keys to our new place. It truly is perfect. There is a  park with a huge playground about 30 meters away from our front door. We met our neighbors, who seem really nice. They told us about our new neighborhood, how the park has events all the time with music and bounce houses, and art and culture. You would think we were right in the heart of Utrecht, we are about 20 min from the center, on a very safe and quite street. Where kids play outside, what?! There is a nature trail that goes by a canal not even a mile away. I can't wait to be in our new place, for now we are in the Airbnb and it is amazing. We are in the center, 50 meters from shops, restaurants, parks, and a great coffee shop 🙂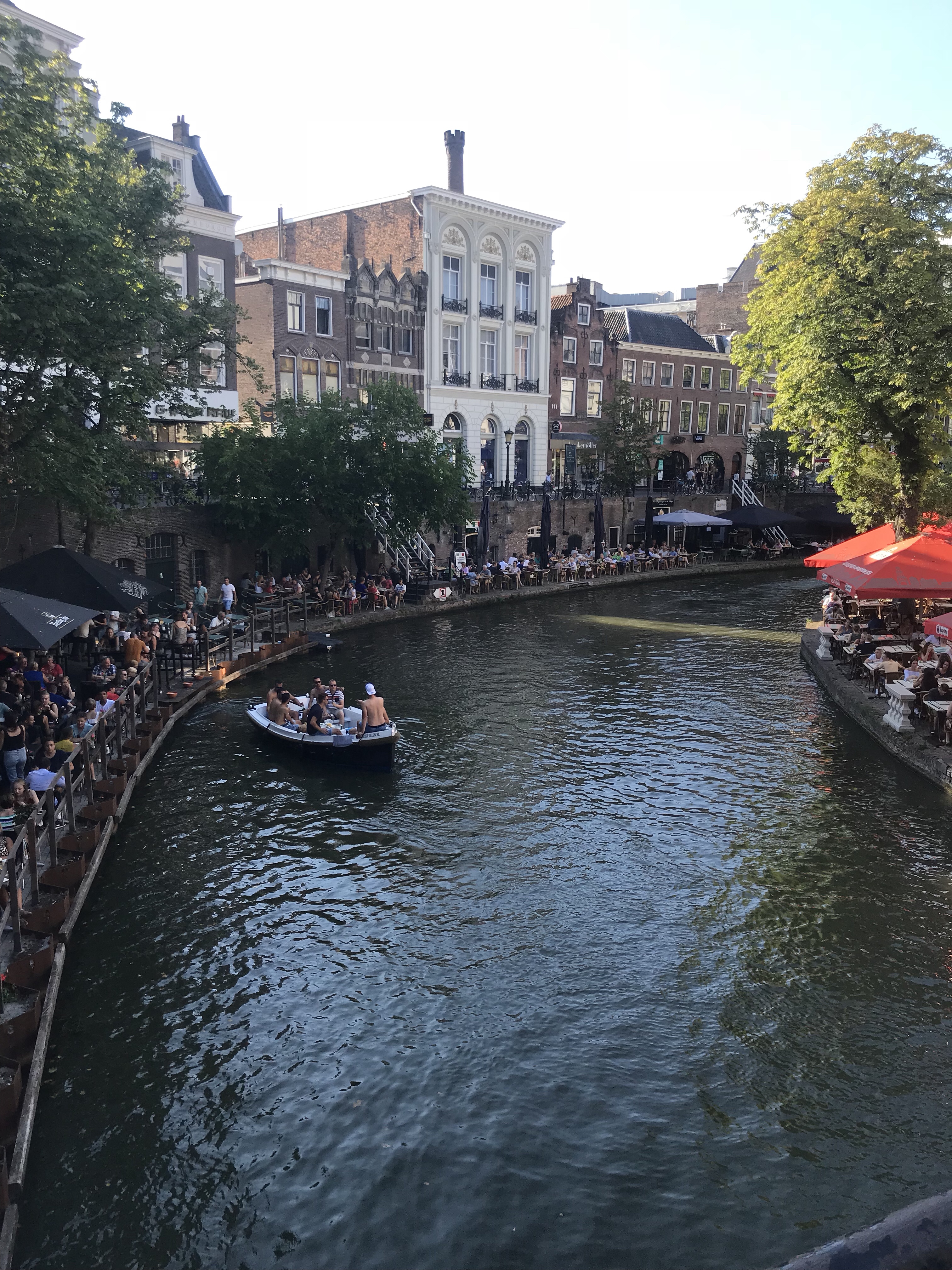 This is just the beginning. I can't wait to see what this next year in Holland holds for us. I am excited to get Z enrolled in school, get my yoga certification, meet new people and catch up with old friends that we are lucky enough to have pretty close in Germany, Belgium, even right here in the Netherlands.
Stay tuned for more adventures of Rob, ZavI, and I.