Is having high expectations a bad thing? Should we only have high expectations about some things in our life and not others? I have been thinking a lot about this lately. Making this move to Europe, traveling, and life events that have happened recently have made me take a step back and pay attention to things I may have never paid attention to before.
I mean when it comes to our jobs, relationships, ourselves, kids or homes we should definitely have high expectations right? What about traveling or new experiences? It's a lot of pressure to put on any thing, person, or place. Sure, we should have dreams and big ones! I think the two are different. Our dreams are a little vaguer, I dreamed of living in Europe, yet I had expectations of said life in Europe.
We went to Copenhagen for New years. I have dreamed of going here, seeing the colorful houses in Nyhavn, visiting the little Mermaid, Strolling through the city, eating the amazing food that Copenhagen is known for. As you all know I lost my mom just before this trip. We almost didn't go. After talking about it with some friends, and getting advice from amazing women in a group called Girls Love Travel, we decided to go. I was told Copenhagen is a great place to heal your heart. Talk about high expectations! That is a lot of pressure to put on a city.
I haven't written about our trip there because I felt like I didn't leave there feeling very… renewed. My expectations were not met. Until I looked back on the trip and realized that It really was an amazing city. I broke down the trip in my head and realized that everything we did there was wonderful. We had a great time as a family, and yes Nyhavn was as beautiful as I thought it would be.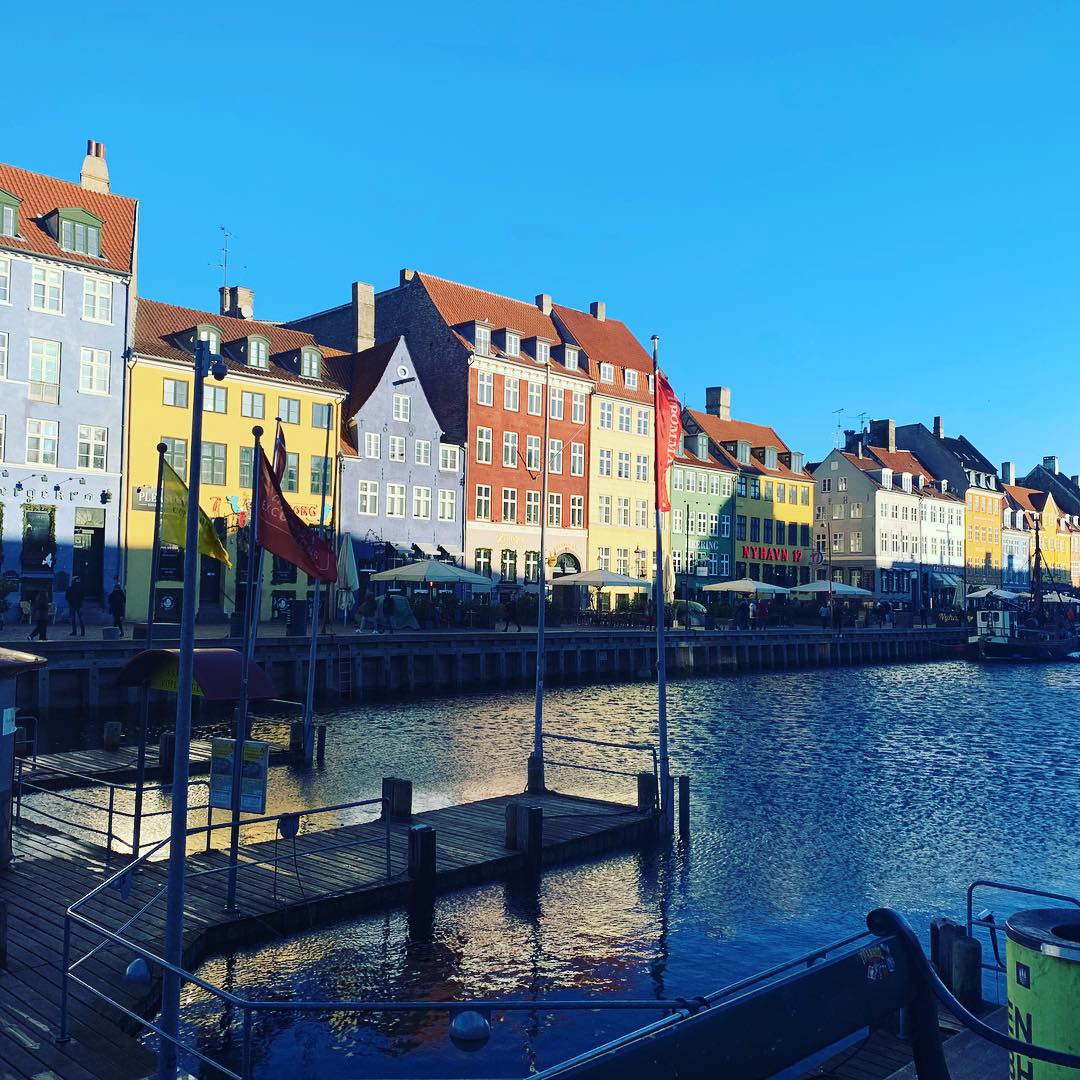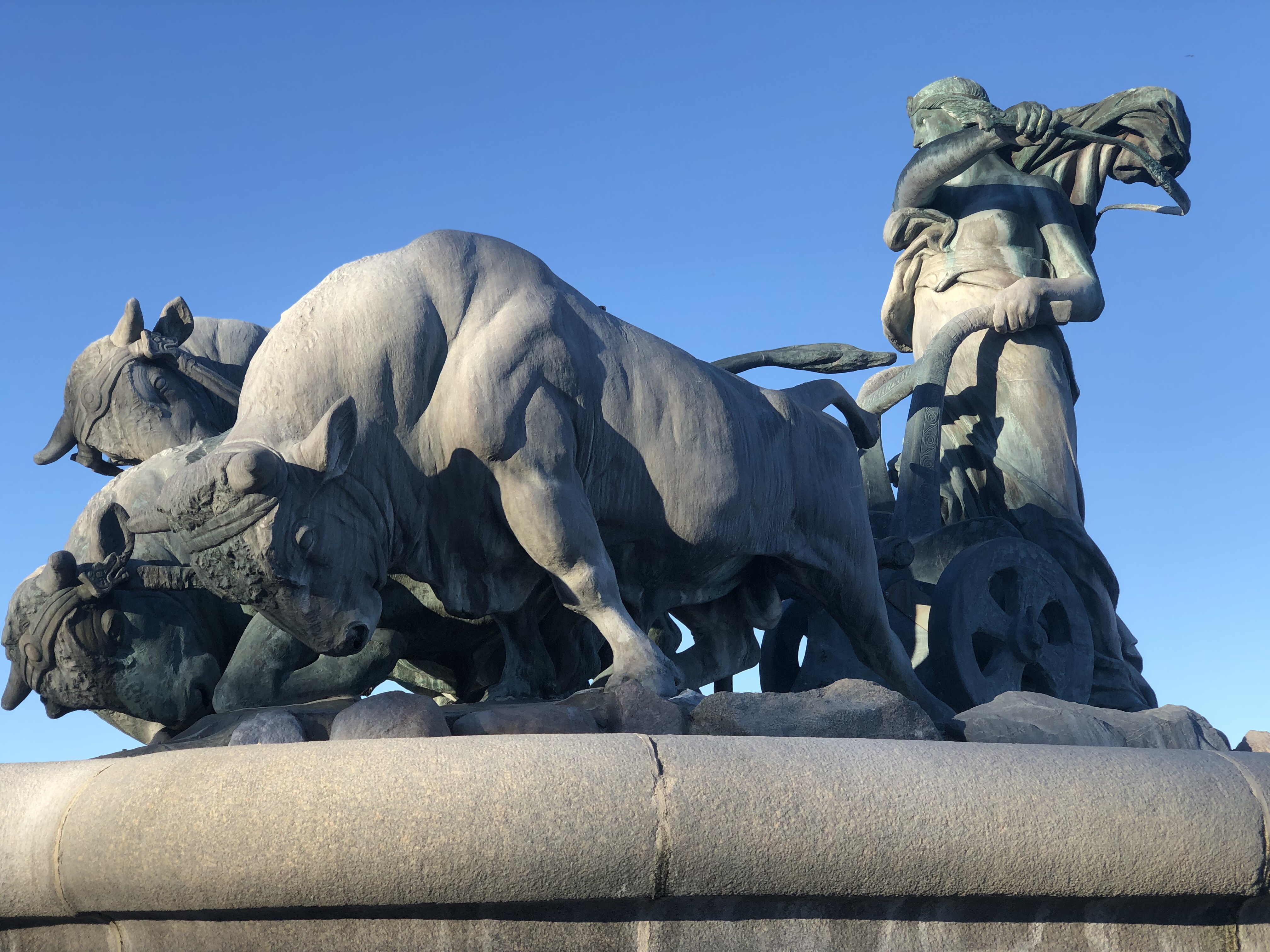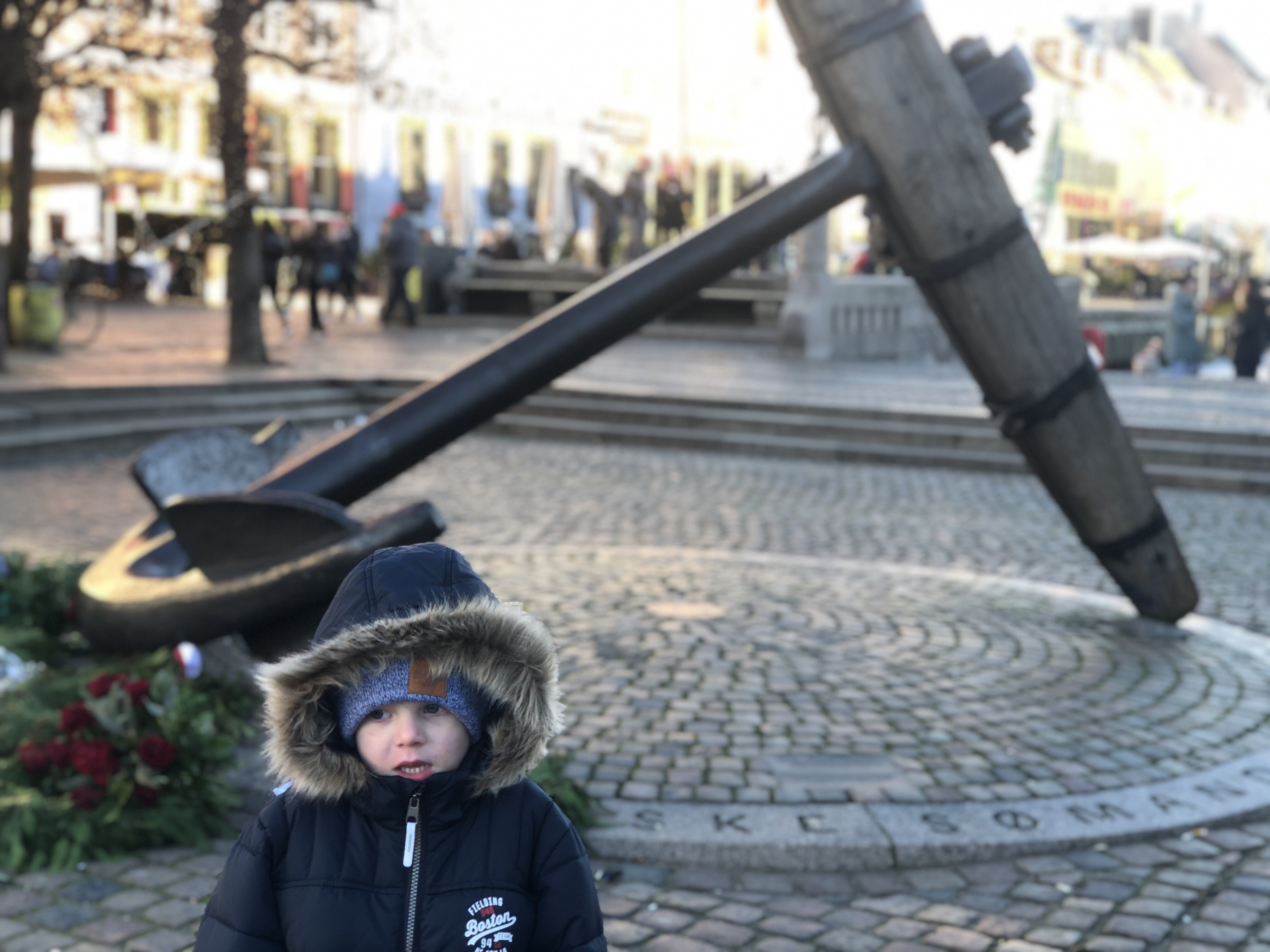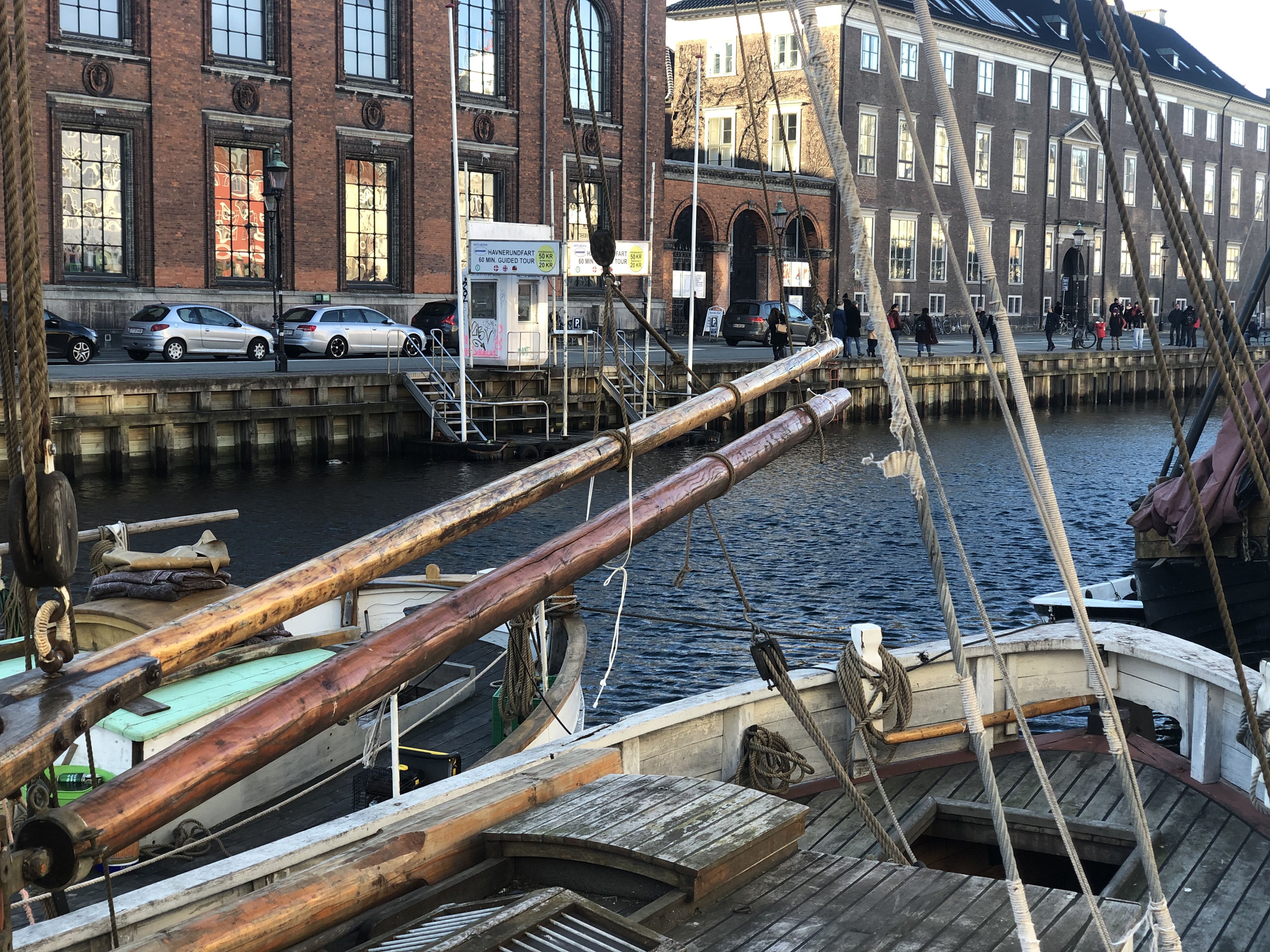 For the first time since we moved and have been traveling everything went smooth at the airport, If you have been following our adventures you know this is huge! It was easy to get to and from our Airbnb, which was wonderful and tranquil with a great view of Copenhagen. The first night we had dinner at this great Italian place that was not even a 5 min walk from where we were staying.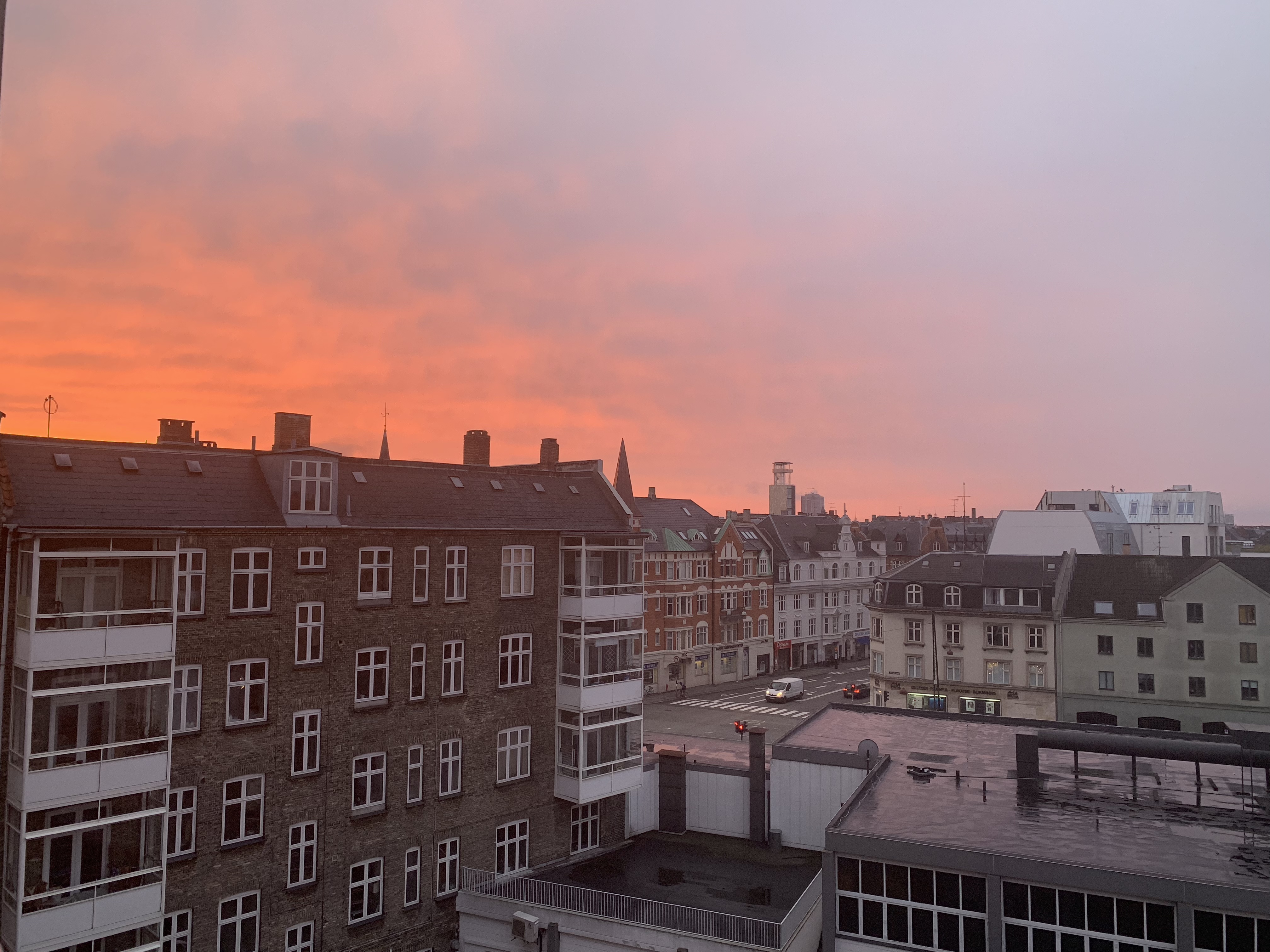 New Year's Eve we woke up and went to Tivoli Gardens, It was magical, still decorated for Christmas, adorable pop up shops lined the way in with all kinds of handmade gifts, ornaments, gluhwein, hot chocolate, and more. We wandered around, rode all the rides, and had the most amazing hotdog I have ever had.
That night we got back to the Airbnb and made tapas and settled in to watch the fireworks light up the sky ringing in 2019. When I say the fireworks were amazing that is an understatement, from our terrace we could see the whole city light up, we literally had about 15 different displays going on all around us. It was beautiful.
The next two days were pretty laid back, we went to the Aquarium, had lunch in their restaurant which was so good. I had read many times that it was the largest aquarium in northern Europe. After going to the Georgia aquarium several times, it was a letdown. I had expectations that did not allow me to appreciate the aquarium for what it was. A beautiful building, with amazing views, Z had a blast and it housed an actual restaurant that had great food, not just a snack bar.
Our last day we went straight to one of the oldest bakeries in Copenhagen shared the best cinnamon rolls we have ever had. We strolled quickly through Nyhavn, It was freezing! We went to see The Little Mermaid, even in her small stature she was beautiful, followed by the science museum. We had planned to end our trip eating at a taqueria that is highly acclaimed. It took about an hour to get to the meatpacking district, we walked the 4 blocks from the train station only to find it was closed, no explanation, just closed. There was a place a couple of blocks back, at this point, it would have to do, we were cold and hangry. I don't know if the taco place is all it's cracked up to be, however, I can tell you this little place that didn't even come up on the map, The Mandela Cafe, was so quaint. We shared the Mussels and a trio of desserts, it was all delicious, mouthwatering, and perfect. Everything was great, especially the service. This was not a fancy place at all, but it was the best food we had the whole trip. We all three sat laughing enjoying our meal talking about our favorite parts of Copenhagen.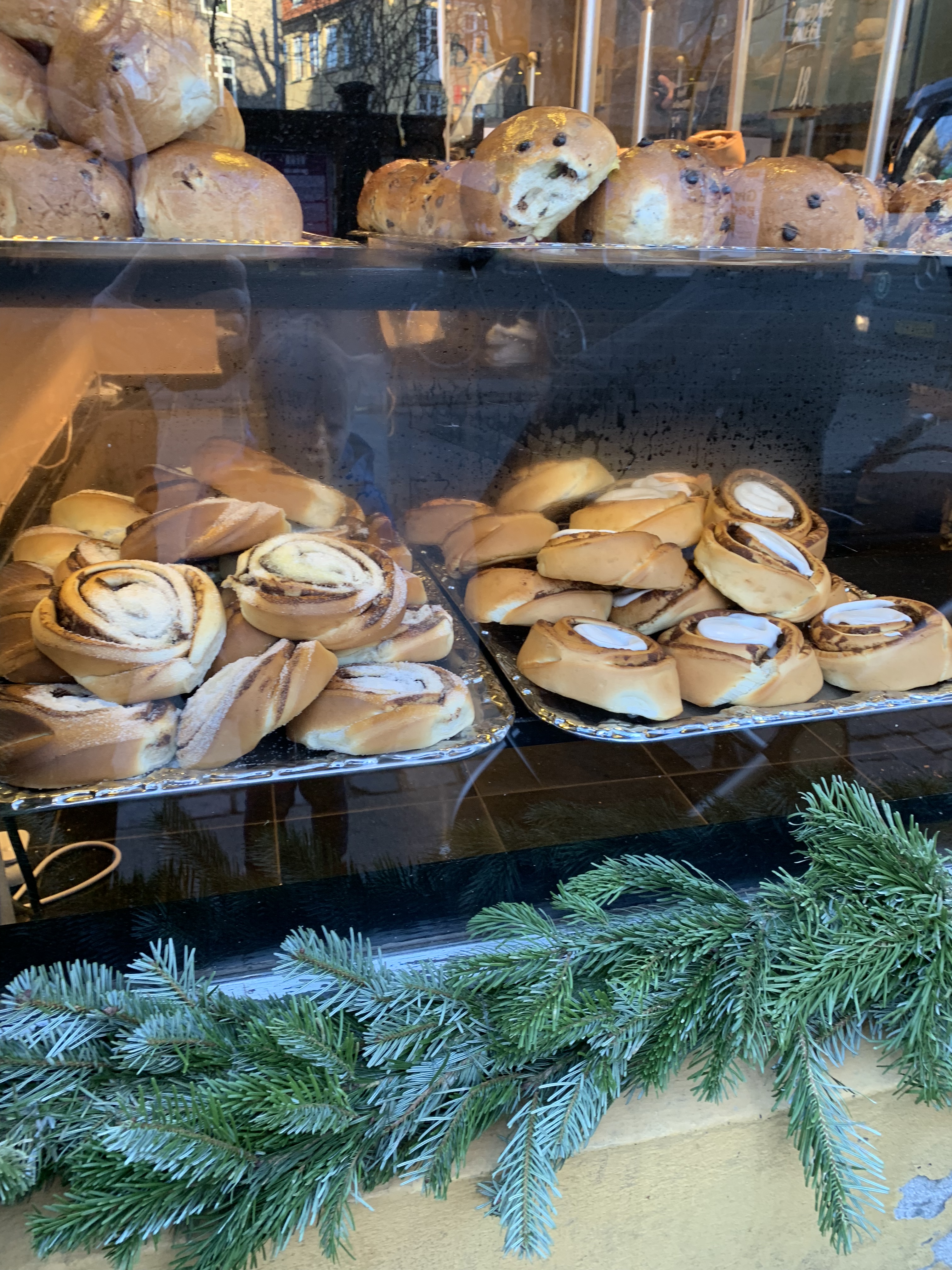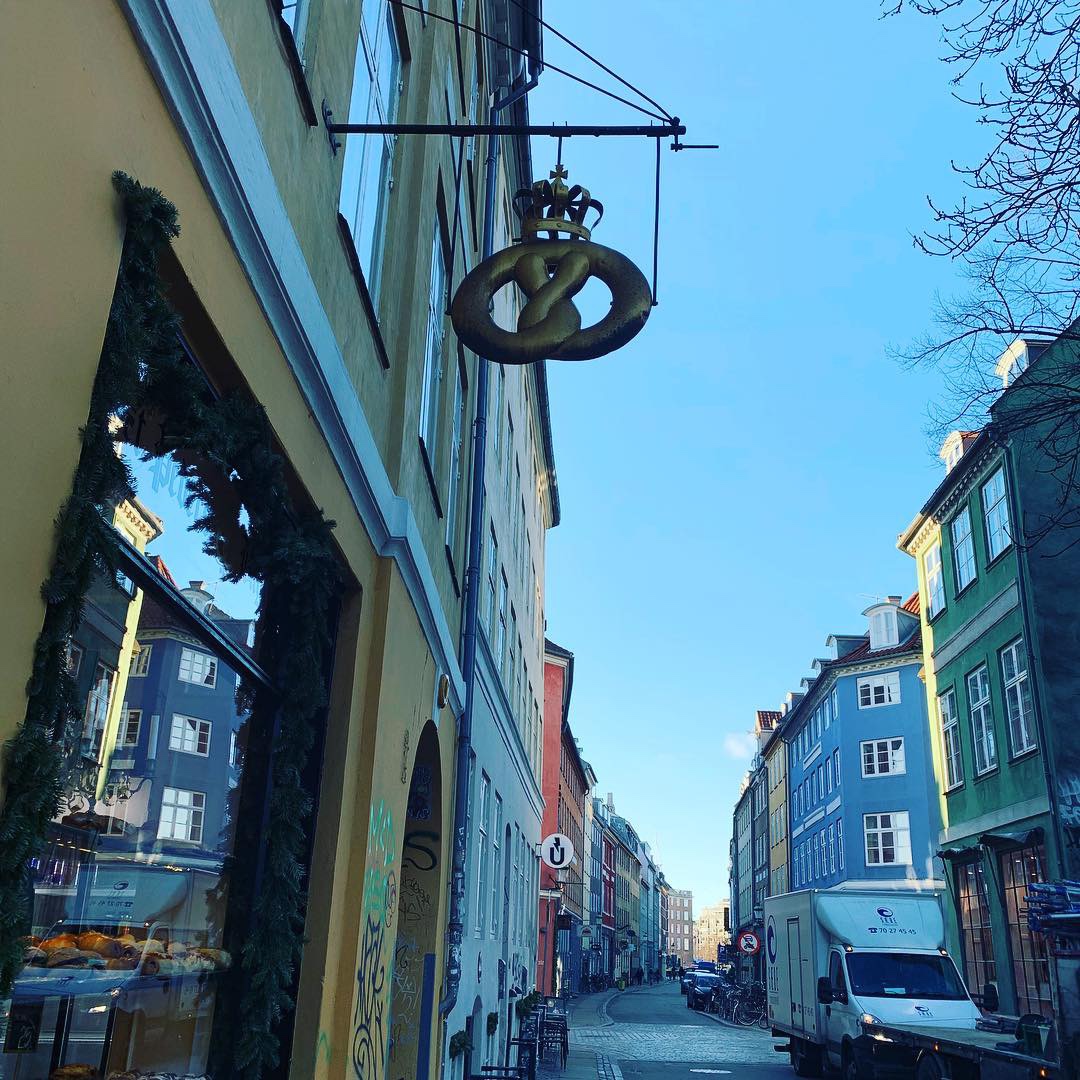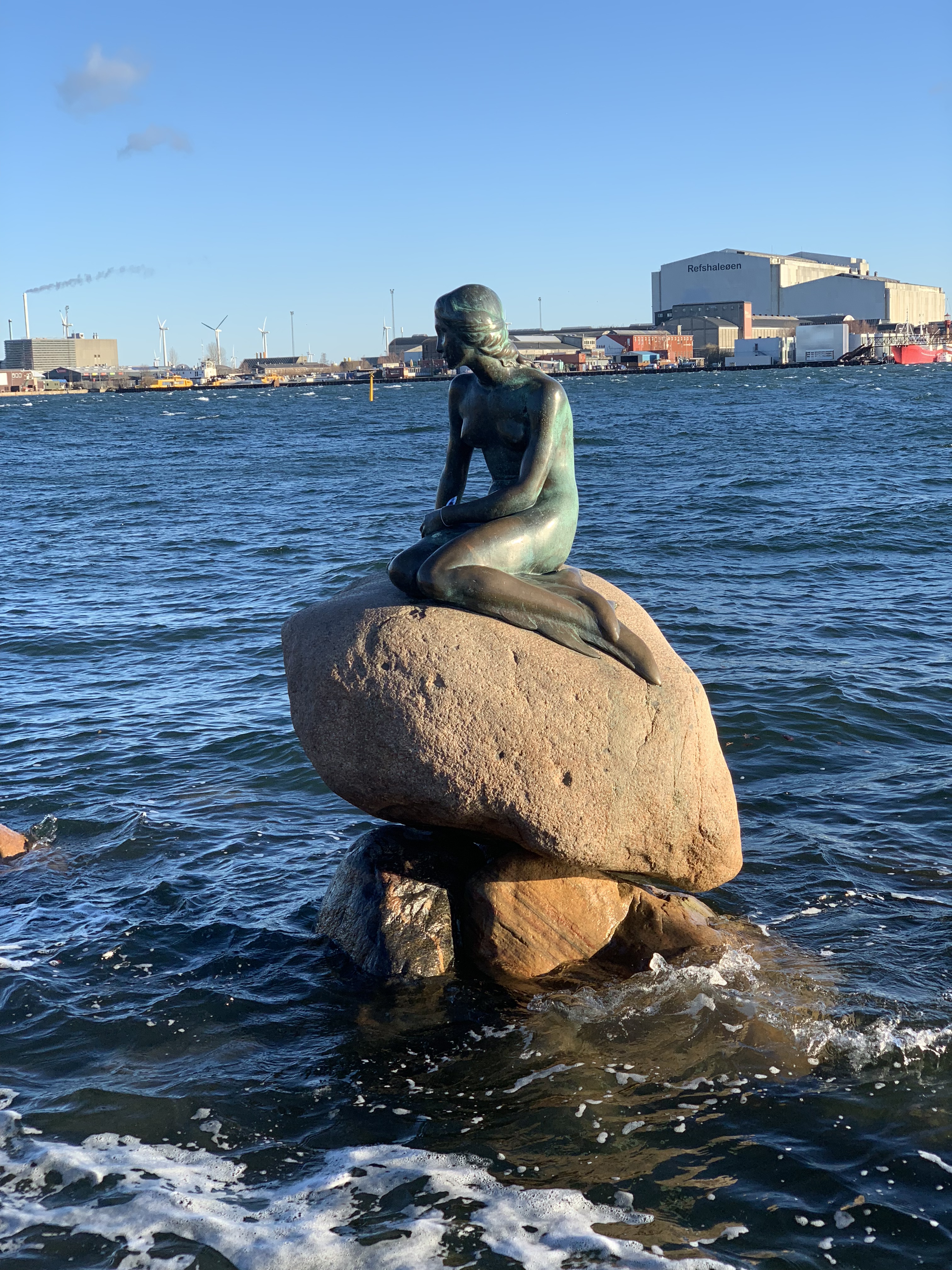 When we got back, I was underwhelmed though. It has taken me over a month to realize that because of the expectations I had, it skewed my memories of this trip. I think back on Zakopane which has been our favorite trip, and really thought about why it was the favorite. You see we had never even heard of Zakopane, so we had no expectations. Everything was wonderful and it was wonderful at the moment. It didn't take time to analyze the trip to see it was wonderful. I am not saying we all should throw our expectations out of the window, but if we relax a little, take a deep breath and experience things like Z does, for what they are; maybe, just maybe, our expectations won't ruin the reality of what something is. We will truly find joy and awe in it all.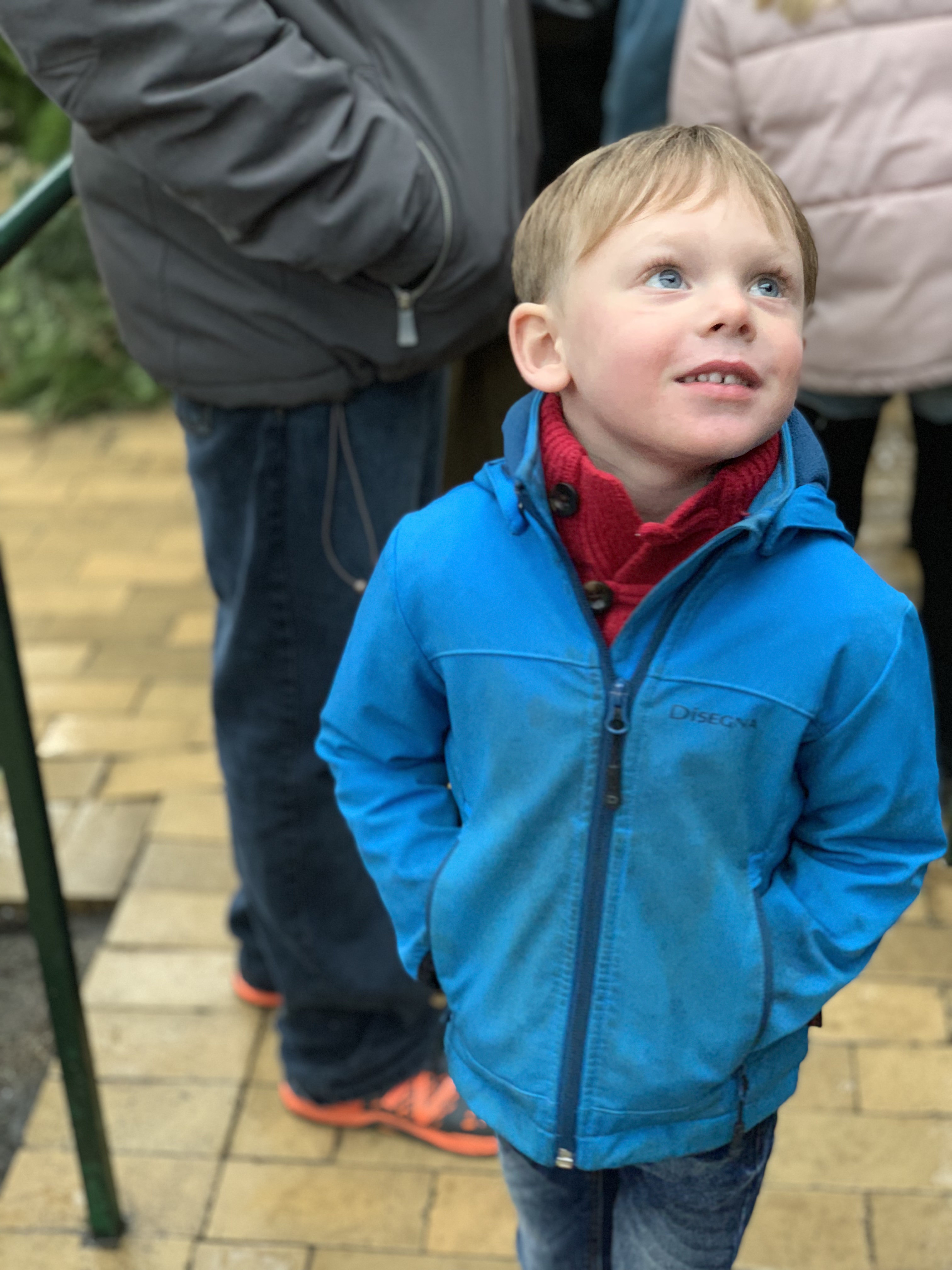 Stay tuned for more adventures of Rob, Z and I.
"Expectations were like fine pottery. The harder you held them, the more likely they were to crack."
― Brandon Sanderson